Advantages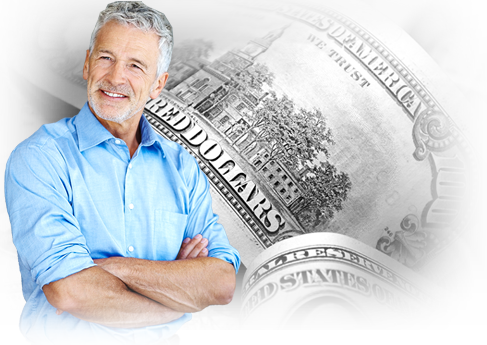 – PerHead.eu has been providing stellar service to bookmakers for years, and with our flexible self-managed platform, we guarantee the most cost effective, easy to use system available in the market.
– You have complete control over your lines, your sports, and your limits.
– It's all on-line, and it's all available for the incredibly low price of $15.
-24/7 access to reports.
-The best security in the industry.
-The setup is fast and easy.  Click here to sign up and get started.