Learn More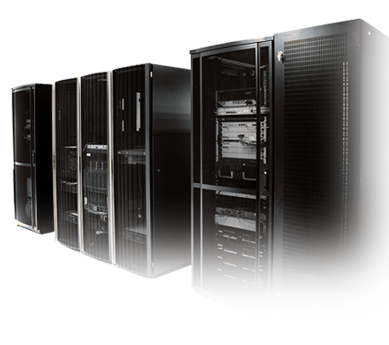 PerHead.eu is the commander and innovator in the industry of self-managed online per head sportsbooks, offering everyone the ability to control all aspects of their business.
PerHead.eu is a service which lets bookmakers use powerful software, allowing them to manage their business by means of a very simple application with the best and more reliable lines in the sports betting industry.
You can choose your own name and settings, and you will be able to take your business to new heights with the subagent structure.
An easy and fast step by step set-up with our friendly user application will get you started in no time. Click here to sign up and get started.